"Let Food Be Thy Medicine And Medicine By Thy Food ." - Hyppocrates, the father of medicine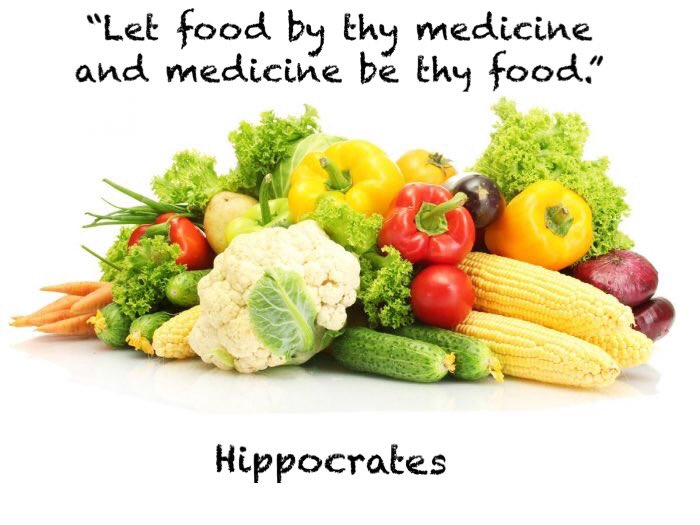 The goal of orthomolecular nutrition, commonly referred to as orthomolecular medicine, is to prevent and treat disease using nutrition, such vitamins and minerals. The foundation of this nutritional strategy is the fact that, given the appropriate nutrients in the right amounts, the human body is capable of repairing itself.
Orthomolecular nutrition has a number of advantages and can be applied to treat a variety of health issues. Among the main advantages are:
Orthomolecular nutrition can assist to strengthen the immune system, making it better able to ward against infections and illnesses. This is crucial for those who are more susceptible to infections, such as the elderly or those with long-term medical disorders.

Improved Energy: Maintaining excellent health and energy levels depends on proper eating. Increased energy and vitality can be attained by using orthomolecular diet to make sure the body is receiving all the critical vitamins and minerals it need to function effectively.

Enhancement of Mental Health: Orthomolecular nutrition may also benefit mental health. It has been demonstrated that some vitamins and minerals, like vitamin B12 and omega-3 fatty acids, are good for the brain and mood.

Decreased Inflammation: An important factor in the development of many chronic diseases is inflammation. By giving the body the nutrients it requires to function properly, orthomolecular nutrition can assist to minimise inflammation. Heart disease, asthma, and rheumatoid arthritis can all benefit from this..

Orthomolecular diet can assist in preventing nutritional deficiencies, which can result in a variety of health issues. Orthomolecular diet can aid in the prevention of illnesses like anaemia, osteoporosis, and other chronic health disorders by ensuring that the body is receiving all of the vital nutrients it requires.
In conclusion, orthomolecular nutrition is a comprehensive strategy for health that has a lot to offer practitioners. Orthomolecular nutrition can assist to enhance general health and wellbeing by giving the body the right nutrients in the right proportions.
At Into Thrive, we have the training necessary to provide you with the precise advice you need to recover optimal health. We have assisted hundreds of people in altering their lifestyles and improving their health.
David